Adult Ministry At CBC Exists To Create Healthy Environments In Which Adults Can Connect For The Purpose Of Loving God, Loving Others, And Reaching Out.
Are you interested in taking your Next Step with God or at Community Bible Church? Next Steps will help you learn more about CBC, how to get connected to a Life Group and ministry team, and how God has uniquely gifted you to serve and glorify Him wherever you are!

WHEN?
The second Sunday of every month.
9:00 a.m.-12:00 p.m.

NEXT GATHERING: Sunday, July 10 | Register by Thursday, July 7
CBC has a wide range of Life Groups available for men, women, couples, and special interests. We intend these groups to function like a safe and loving family. It is a place to share meals, vital discussions, Bible-based learning, and personal prayer in a giving and relaxed atmosphere. Groups vary in size, location, longevity, and personality.
Life Groups meet in a variety of locations: at the church building, in homes, and around our communities.
Men
Women
Couples
Singles
Families
Enjoy a relaxed relational environment.
Have significant conversations about real life.
Contribute to the lives of others.
Grow spiritually in a place that is safe and challenging.
Gain a better understanding and application of the Bible.
Find a place to belong and share the real you.
Develop your heart and skills to lead and serve.
HOW TO GET CONNECTED TO A LIFE GROUP:
Use Realm to view the groups and contact a leader.

Not on Realm? Create an account below or learn more about Realm here.

Contact Pastor Nate to learn more.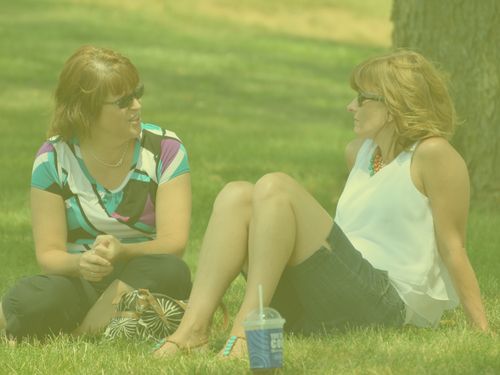 Learn more about what life groups mean for us at cbc by watching this quick video!
Click the button below to find information about our local support groups such as GriefShare and DivorceCare.
We'd love to hear from you. Fill out the form below to get in touch.