Loving God. Loving Others. Reaching Out.
We exist to glorify God by uniting a community of Christ-followers who Love God, Love Others, and Reach Out.
We hope you will sense that we are a "come as you are" church with no pretense!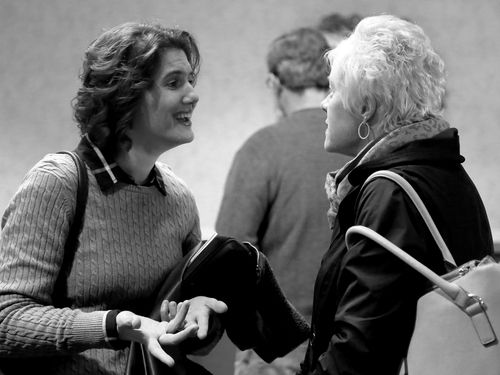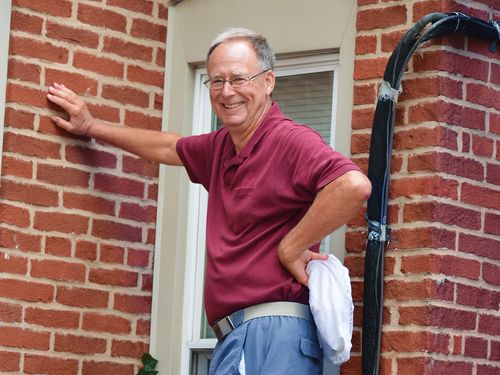 The Church-wide Survey is now available!
We need the help of everyone from junior high age through adults to take about 20 minutes to complete a survey from May 15 to 29 to help the elders assess the spiritual health of the congregation and CBC as a church.
All responses will be anonymous.

You have 15 days to click the button below and complete the survey! We appreciate your participation!
SUNDAYS, SEPTEMBER 19, 2021-MAY, 2022
Are you looking for centering and stability when it seems like there is little solid ground on which to stand? Do you feel the pull of change and new theories tugging at you from all directions?

How amazing that Jesus speaks into the practical aspects of life - from marriage and money to daily living and death! In the midst of the chaos that is swirling around us in our culture and world, we can stay rooted and grounded on the solid rock of Jesus.

Join us as we study the life and teaching of Jesus through the book of Luke.

Church Online - Livestream
CBC ONLINE
Join us for our Worship Service wherever you are by streaming the service live online!

TIME: Sundays at 10:45 a.m.
LOOKING FOR THE MOST RECENT OR PREVIOUS MESSAGES?
You can find all our previous messages on our Media page! Both the videos and audio recordings are there so that you can watch, re-watch, or listen any of our past messages.
Check out some of our upcoming events below, keep in touch through Realm, or explore our Event Calendar for the most complete and up-to-date information!
Are you interested in taking your Next Step with God or at Community Bible Church? Then Next Steps is for you! Our Next Steps gatherings are the second Sunday of every month, 9:00 a.m.–12:00 p.m., with lunch provided. Next Steps will help you learn more about CBC, how to get connected to a Life Group and ministry team, and how God has uniquely gifted you to serve and glorify Him wherever you are!
NEXT GATHERING: SUNDAY, JUNE 12
Deadline to register: Thursday, June 9
CBC will open its lawn and parking lot for the Independence Day festivities and fireworks on Saturday, July 2!

There will be food trucks, music, bounce houses, and other activities!
Bring your family and neighbors to come enjoy this exciting event!

If you would like to volunteer to help with parking, activities, or clean up, sign up using the volunteer button below!
A special "Freedom" t-shirt is available for CBCers as part of Reaching Out to our community for the Marietta Fireworks on July 2. We would love for you to wear this soft, lightweight t-shirt to the fireworks and beyond!

Orders Due: Sunday, June 5

You can pick up your shirt on Sunday, June 19 at CBC or pay extra to have it shipped directly to you.
Whatever your background or interests, this family has a place for you. Explore our ministries for yourself!
We'd love to hear from you. Fill out the form below to get in touch.