PLEASE REGISTER FOR THE SERVICE YOU PLAN TO ATTEND IN-PERSON. CLICK THE "CBC SERVICE INFORMATION" BUTTON BELOW.
Loving God. Loving Others. Reaching Out.
We exist to glorify God by uniting a community of Christ-followers who Love God, Love Others, and Reach Out.
We hope you will sense that we are a "come as you are" church with no pretense!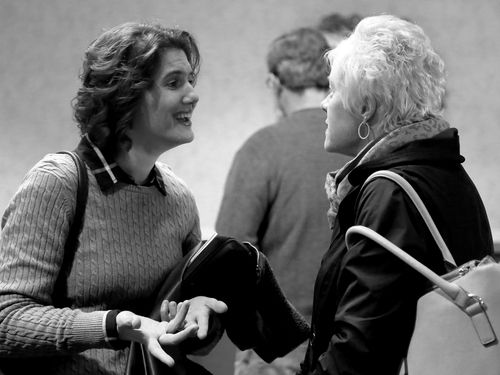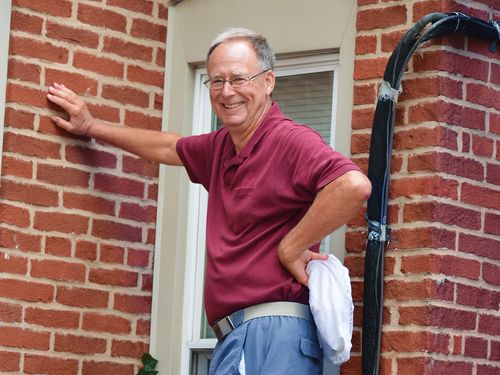 SUNDAYS, DECEMBER 27-JANUARY 24
What do the many names of God in the Old Testament reveal about the nature and character of God? We will study the names of God, not so that we can learn about God, but so that we can KNOW God!

If you want to know God more intimately in 2021, join us for this series, Knowing God.
SUNDAYS, JANUARY 31 AND FEBRUARY 7
Do you have family, friends, and coworkers who need Jesus? Do you know how to come alongside of them and point them to Jesus? How does CBC even play into these questions?

Join us for this two-week series about how we can welcome others and walk alongside them in their journey with Jesus as we Love God, Love Others, and Reach Out at CBC.
Whatever your background or interests, this family has a place for you. Explore our ministries for yourself!
Check out some of our upcoming events below, keep in touch through Realm, or explore our Event Calendar for the most complete and up-to-date information!
We'd love to hear from you. Fill out the form below to get in touch.