Loving God. Loving Others. Reaching Out.
We exist to glorify God by uniting a community of Christ-followers who Love God, Love Others, and Reach Out.
We hope you will sense that we are a "come as you are" church with no pretense!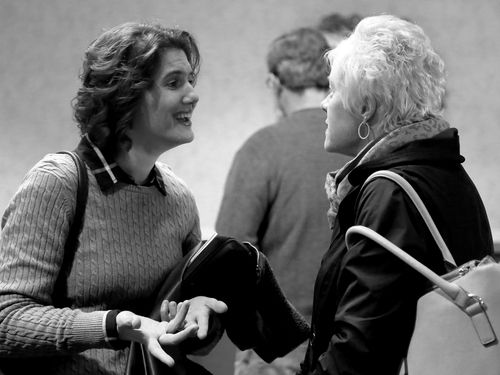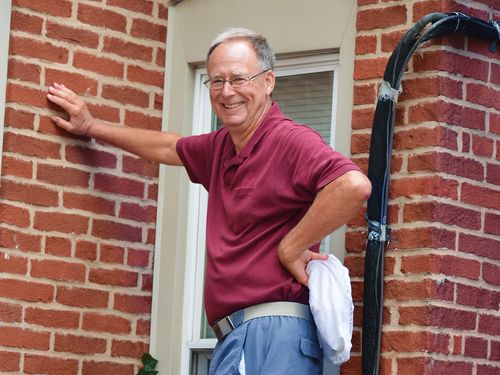 SUNDAYS, SEPTEMBER 13-DECEMBER 13
In a world where there is a lot of bad news, 1 Peter provides us with
good news and reminds us where to find hope.

Join us this fall as we dive into 1 Peter together to find
hope in the midst of life's challenges!
Whatever your background or interests, this family has a place for you. Explore our ministries for yourself!
Check out some of our upcoming events below, keep in touch through Realm, or explore our Event Calendar for the most complete and up-to-date information!
We'd love to hear from you. Fill out the form below to get in touch.