Here is the plan for Sunday, March 22nd:
We are suspending our worship gatherings, but not the opportunity to worship, pray, fellowship and hear a Biblical Message. Here is what that means:

We will not be gathering at our building for worship
We will be producing a "virtual" church service. This virtual service will include announcements, a sermon and discussion questions. You can access this livestream on Sunday at 9:00am on the CBC Facebook page and on our website (www.cbcpa.org) at the top of the home page. The video will remain on our Facebook page indefinitely and on our website until Friday, March 27th. Feel free to share this video on your Facebook so that we can continue Reach Out in this time!
There will be links provided for the program and message notes.
While we can't gather in a large group, we encourage you, as the CDC and governor allow (see the CDC link below), to do the following:

Gather together with others in your home to watch, discuss this message and pray.
If for any reason you can't gather with others, we encourage you to discuss the message and pray with others over the phone or through Facetime or Skype. We may be in a pandemic, but it is still true that God doesn't want any of His followers to try to go it alone. Technology can be a wonderful blessing during this time as it allows us to connect with others without leaving our home.
We will plan to follow this format each Sunday for as long as needed.
Through this season of not being able to gather,
we encourage you to continue to give through Realm or by mailing your gift to the church
:
Community Bible Church
PO Box 180
Marietta, PA 17547
During this time,
we are also suspending Awana Clubs and Youth Gatherings
. Brad Wilcox and Nathan King will be connecting with our youth through technology. We will look to add some gatherings and programming as we are able.
In this season,
each ministering staff member will be sharing devotional thoughts
through word or video on Realm and our social media pages. Watch for this daily dose of encouragement from God's Word.
Finally, I want to leave you with this challenge:
A.W. Tozer, a great writer and theologian from the last century, said this:
"A scared world needs a fearless church."
How is God asking you to be fearless today?
I am not trying to minimize the concerns, fears and anxieties we all have at this time. But there are plenty of ways for us to continue to reach out. Here are a few ways I can think of:
Pray for your neighbors on all sides of you.
Call your neighbors and friends and check in on them. Maybe they have a need you can meet.
Pray with others over the phone
Invite a spiritually lost neighbor to watch the CBC Livestream on Sunday.
I am sure you think of other ways! Just be fearless…
Pastor Jim for the rest of the Ministering Staff
Loving God. Loving Others. Reaching Out.
We exist to glorify God by uniting a community of Christ-followers who Love God, Love Others, and Reach Out.
We hope you will sense that we are a "come as you are" church with no pretense!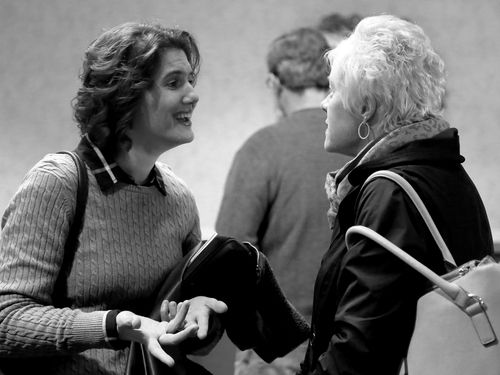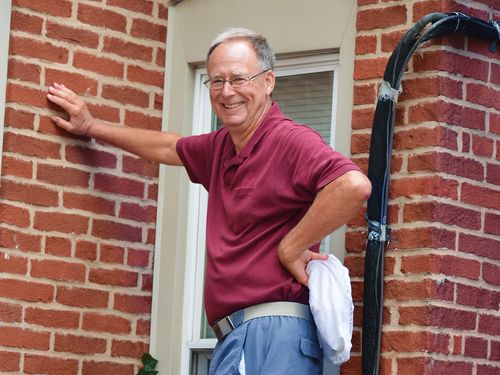 Sunday, March 29, 2020
A scared world needs a fearless church! How can we as the Body of Christ continue
to Love God, Love Others, and Reach
Out during this unprecedented time?
Sunday, April 5, 2020
As we join together for our virtual Palm
Sunday service, we will also celebrate
communion. Gather the supplies your
family needs for communion to have
on hand during the service so
we can celebrate together.
upcoming Message - Easter
Sunday, April 12, 2020
Services and Adult Life Groups
9:00 a.m. and 10:45 a.m.

Young Adults and Youth
9:00 a.m.

Children: Infant-Fifth Grade
9:00 a.m. and 10:45 a.m.


Whatever your background or interests, this family has a place for you. Explore our ministries for yourself!
Check out some of our upcoming events below, keep in touch through Realm, or explore our Event Calendar for the most complete and up-to-date information!
We'd love to hear from you. Fill out the form below to get in touch.