Loving God. Loving Others. Reaching Out.
We exist to glorify God by uniting a community of Christ-followers who Love God, Love Others, and Reach Out.
We hope you will sense that we are a "come as you are" church with no pretense!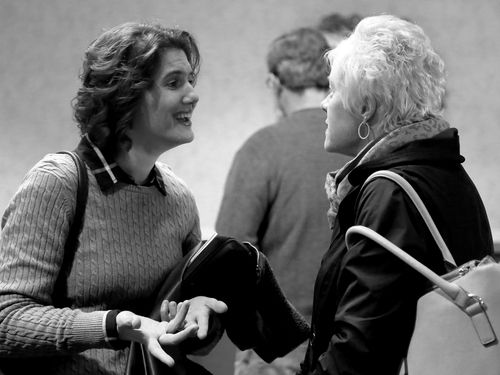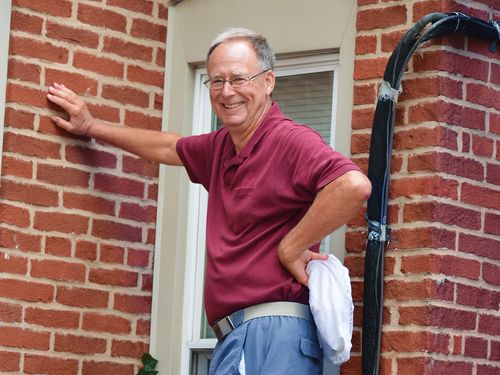 SUNDAYS, FEBRUARY 14-28
Is tithing something we should do today, or was that only for the Old Testament? Am I a generous person? Do I depend on myself or God to provide for my needs? Do I truly believe that God owns all I have?

Join us as we wrestle with these questions from a biblical perspective during our three-week series, "Gift of Giving."
SUNDAYS, MARCH 7-21
Are you looking for a cause that is bigger than making a name for yourself, something that is bigger than money, fame, or power, or a cause that is worth giving your life to? Guess what? As a follower of Jesus, we have a mission! God desires to use you to help others come to faith in Christ literally around the globe. How can we be involved in practical and tangible ways? Join us for this three-week message series, "The Nations!"
CBC ONLINE
Join us for our Worship Service wherever you are by streaming the service live online!

TIME: Sundays at 9:30 a.m.
LOOKING FOR THE MOST RECENT OR PREVIOUS MESSAGES?
You can find all our previous messages on our Media page! Both the videos and audio recordings are there so that you can watch, re-watch, or listen any of our past messages.
Check out some of our upcoming events below, keep in touch through Realm, or explore our Event Calendar for the most complete and up-to-date information!
Are you interested in taking your Next Step with God or at Community Bible Church? Then Next Steps is for you! Our Next Steps gatherings are the second Sunday of every month, 10:00 a.m.–2:00 p.m., with lunch provided. Next Steps will help you learn more about CBC, how to get connected to a Life Group and ministry team, and how God has uniquely gifted you to serve and glorify Him wherever you are!
REGISTER HERE
We are looking forward to connecting with our online CBC family, friends, and guests even better! Starting February 28, you can join the new Livestream right here by clicking "Livestream @ 9:30 a.m." button at the top of this page!
Global Reaching Out Conference
To learn more about the Global Reaching Out Conference including events, times, and more details,
CLICK HERE
.
Whatever your background or interests, this family has a place for you. Explore our ministries for yourself!
We'd love to hear from you. Fill out the form below to get in touch.