Loving God. Loving Others. Reaching Out.
We exist to glorify God by uniting a community of Christ-followers who Love God, Love Others, and Reach Out.
We hope you will sense that we are a "come as you are" church with no pretense!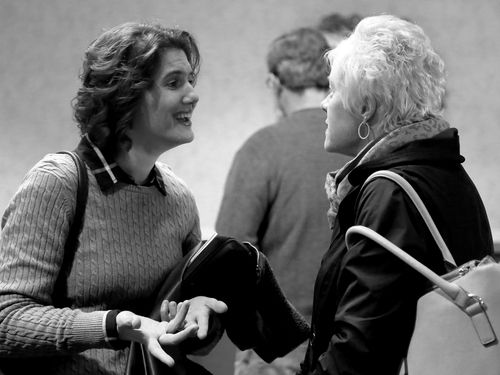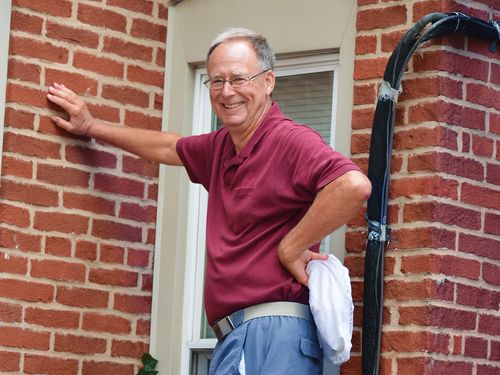 SUNDAYS, APRIL 11-JUNE 6
Join us for our message series, "So You May Know," a study of 1 John, so that ...
...Your joy can be complete
...You can have certainty about Jesus
...You grow in love
...You walk in light


CBC ONLINE
Join us for our Worship Service wherever you are by streaming the service live online!

TIME: Sundays at 9:30 a.m.
LOOKING FOR THE MOST RECENT OR PREVIOUS MESSAGES?
You can find all our previous messages on our Media page! Both the videos and audio recordings are there so that you can watch, re-watch, or listen any of our past messages.
Check out some of our upcoming events below, keep in touch through Realm, or explore our Event Calendar for the most complete and up-to-date information!
Are you interested in taking your Next Step with God or at Community Bible Church? Then Next Steps is for you! Our Next Steps gatherings are the second Sunday of every month, 9:30 a.m.–12:00 p.m., with lunch provided. Next Steps will help you learn more about CBC, how to get connected to a Life Group and ministry team, and how God has uniquely gifted you to serve and glorify Him wherever you are!
You are invited to watch the Marietta Fireworks from the CBC parking lot on
Saturday, July 3, at 5:00 p.m.!
We will have food trucks, a bounce house, yard games, and other activities while you're waiting for the fireworks display! Parking is FREE! Donations for the Marietta Fireworks Committee will be collected at the entrance.
----
To sign up to volunteer with activities, parking, cleanup, or if your Life Group plans to bring a yard game, click the button below.
Get Your Freedom T-Shirt!
A custom designed, soft, lightweight t-shirt for CBCers to wear to the Marietta Fireworks on Saturday, July 3.

ORDER BY THURSDAY, MAY 27!

You can pick up your t-shirt on Sunday, June 20 at CBC or pay extra to have it shipped directly to you.
P.S. We hope you'll like it so much that you'll wear it other times, too!
Whatever your background or interests, this family has a place for you. Explore our ministries for yourself!
We'd love to hear from you. Fill out the form below to get in touch.